What a fabulous development for 2020 to add to the brand new areas already pride of place at our sought after park on the edge of the Cotswolds.  Although there has been a great deal of stress associated during this year but we can be certain, as with many new customers, that making the move to a warm, welcoming and supportive community at Orchard Park has been something that they are so glad they did.
One couple that have recently made the move were happy to share their experiences
"The residents on the park are very friendly and there is no fear of being lonely.  We love the relaxed atmosphere and calmness of the area"
Thank you Tania for the lovely words and we know that you have made many new friends since moving to the park.
We are thrilled to announce that the second stage of The Ribstons,  is now well under way and we are very pleased that the the first 11 plots are proving to be such a huge success. This new area, we know, will also follow suit.   A further 10 plots have been designed and are now under construction which is already catching the eye of locals to the park and customers from further afield.
We are keeping  up to date with all current government guidelines, respect and observe all current information for the safety and well being of all visitors, residents and staff and because of this we are asking for customers to book a time in advance to pop by.  This is to ensure that we are able to clean through the home before and after visits as your and our safety is paramount.
Our lovely Omar Ikon awaits a visit from you all and we look forward to welcoming you to the park.  Why not make a day of it and also visit Norton Garden Centre, with their new coffee shop which is right on the doorstep of the park,  or even treat yourself to a delightful afternoon tea at Hatherley Manor, only a stones throw from Orchard Park.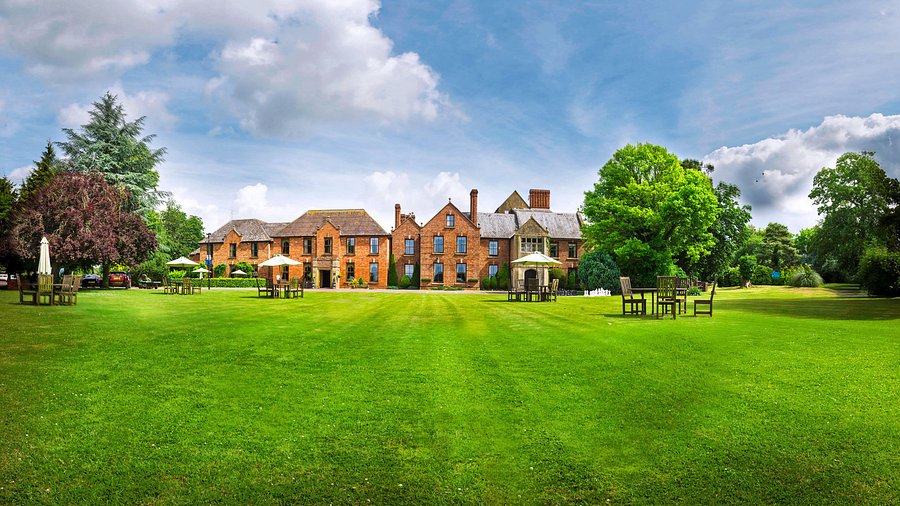 (Photo courtesy of Trip Advisor)
We look forward to welcoming you  to the park.   Please call 01452 730605 or sales@parkhomelife.com to book a time to suit