A hive of activity about our park and whats on offer ….
If you have clicked through to our website and have found this interesting, why not do the next best thing and like our Facebook page.

Each and every day we post quizzes, news, articles, home of the week information, a montage of videos from our park, reviews from our residents etc ……. a real hive of activity and nothing could be simpler.
Its as easy as 1, 2 3 and our Facebook journey facts and advice is endless. Its not all about our homes for sale, its more about the lifestyle, friendly and supportive communities and what they have been doing, the projects they have been creating and the support they have been offering to their friends and neighbours that live just next door.
Enjoying a cosy new home, is only part of what we offer. We offer looked after parks with caring staff, a real family approach which is down to earth and all of our customers and residents are made to feel welcome as soon as they visit. That's why we felt by offering and providing a meeting place for our residents, to do their own thing, plan and deliver their own activities and somewhere they can even use for a quiet time, to read a newspaper with a cuppa, was of the utmost importance for us.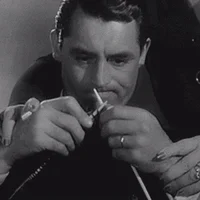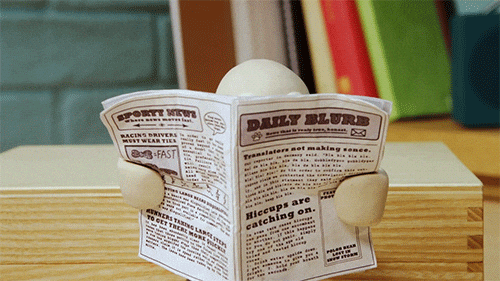 To sign up to our Facebook page and like and follow us, all you need to do is to click on the link below.
https://www.facebook.com/ParkHomeLife/
Click and like and let your journey begin. Look forward to sharing many posts with you over the coming months and helping you to decide on Park Home Life