…..and these two plots will not be available for much longer.  Both 50 x 20 in size and awaiting a forever home of your dreams within this warm and welcoming community on the edge of the Cotswolds.
With detached garage, long driveway and patio to the rear garden, all you need to do is design a home of your choice, with our helping hand with downsizing to help release equity from your current bricks and mortar property.  Why not take out the equity when you downsize and reap the rewards of the cash in your bank for a rainy day, sunny day or any other day that you would like to put it aside for.
Treat yourself to a Motorhome, a holiday home by the sea or just a local spa day.  After the year 2020 has turned out to be, if its taught us anything, its to live life to the full and enjoy the finer things in life now.
You may have been putting off moving, as you haven't moved for years, you wouldn't know where to start or how the process has changed.  Let us help.  Ask for advice on a recommended Estate Agent in your area, a solicitor to help with the sale of your current home and a remover that comes recommended, by other residents to make the move to Blunsdon Abbey Park even smoother.
We can provide you with details of suitable homes for these two lovely plots, floor plans for both plots to compliment where the sun rises and sets, taking in views of the Abbey and to ensure you have the best of the best, on either of the plots.
You may already have a manufacturer and design in mind, or might need valuable advice to wow your friends and family.  That's just what we are here for, to hold your hand through the process and make the move to Blunsdon Abbey Park, a walk in the park.   Your grandchildren and children will be so pleased you have decided to move closer to them to a home that you are able to love and cherish and be available for child minding (or perhaps you will have far to much to do with new friends and neighbours, events and social get togethers planned by the residents on the park.  Your social diary might be far too full) on occasion.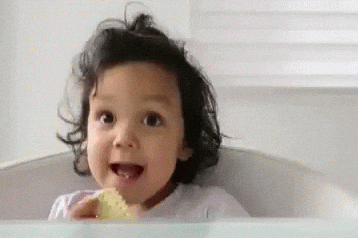 To find out more about this lovely park and our prestigious development call Helen On 01793 722100 and find out more.
Look forward to hearing from you
Helen x