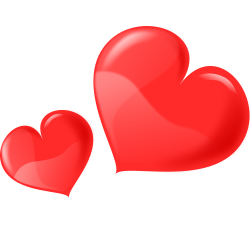 We have just received a review from the family, of one of our couples that recently moved to our park. Their comments were lovely and we wanted to share these with you as we know, that for families, it is vitally important to know that their parents have moved to a place where they can make lovely new friends, within a supportive community and they have made a wise choice, with their brand new homes.
"Just a few words on Mum & Dad's decision on moving to Orchard Park. After being tempted for such a long time & finding looking after the family home, that they have lived in for over 30 years hard work, and also after visiting my Uncle & Auntie that live in Penzance, Cornwall in a Park Home they came & had a look around Orchard Park. After a few visits to Orchard Park with myself, my sister & brother, they finally decided to do it.
We were impressed that the whole procedure was so easy and the trip to Bristol to choose all the interiors really exciting ( I loved it ). They have made so many nice new friends & have a good social life too, with different things going on in the hub. Everyone is really friendly and as soon as they moved in we're made to feel very welcome. I am so glad they decided to do it & I am very happy for them".
We are so pleased that your mum and dad are enjoying their new life and new friends at Orchard Park and thank you for taking the time to send through this wonderful review.
To find out more about our park, or to book a time to visit please call 01793 722100 or email sales@parkhomelife.com .