After 3 weeks following government advice, I wanted to catch up with you all and let you know what I have been up to, the last few weeks.
As well as being the new "Queen of our kitchen" at home,
I have been keeping an eye on our Park Home Life Facebook page, answering any questions that may come through, manning the web chat pages, answering the phone and keeping abreast of everything that is happening on the park.
Going back to the "Goddess of the kitchen", that I have now seem to have rekindled.  After a hard day at the dining room table (the new Park Home Life office), I have reinvented my previous career and have the time to cook for our two children.  When I was younger,  I always wanted to be a butcher but in those days,
"this isn't the done thing for a woman"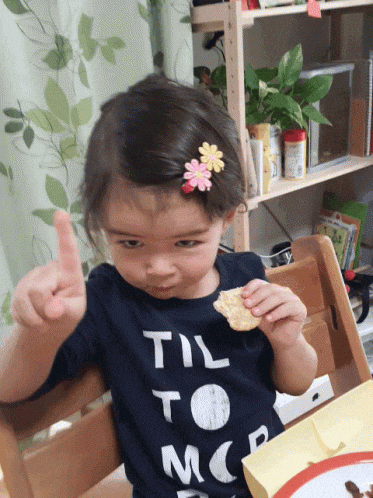 my mum kept saying,
So when I left school, I went to Catering College and trained as a chef and worked in the Catering industry for more than 8 years.   I then returned to education, to University, to qualify as a Food Technology teacher.  So yes, you could say from this, I can cook and its high time our children realised this.  "Who is that women cooking REAL food",  I hear our children say each day.  "Homemade food, wow she can cook!!!"  Cheeky darlings aren't they. But hey, don't ever ask me to make pastry!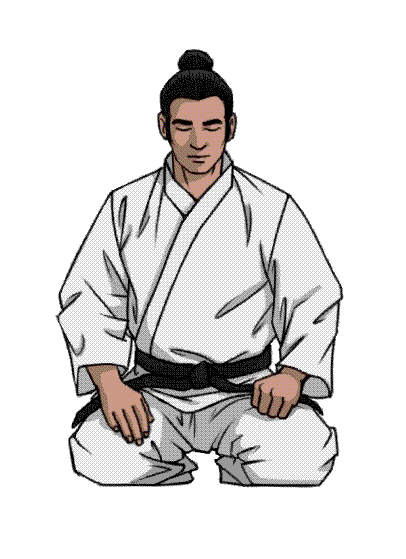 As Confucius said – "Hot hands don't make good pastry" and I seem to suffer in that respect.  Cakes yes, pastry NO!.  Not sure if Confucius did say it but sounds good anyway.
Our garden is looking "oh" so much better too.  Being married to a fantastic Groundworker, our odd jobs around the house and the garden tend to be on the back burner UNTIL NOW!!.  It's a pleasure to watch the man I married, complete all those little outstanding tasks that I have heard him to say "I'll do them another day when I have time" .  This seemed to resonate around our house too often over the past few years.   After a day in the office (or the dining room table) an evening in the garden around the house completing all these odd jobs, is a pleasure to watch and be involved in and WOW he does make a good job, if I say so myself.  All credit due he can turn his hand to absolutely anything!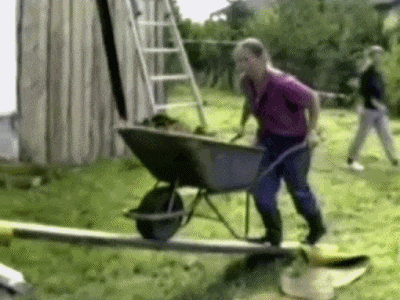 So, I hear you all say "What plans do you have over Easter?".  If the weather continues, (lets pray it does), we are planning on travelling to "Costa Del au Garden" and dining at "Au Maison Du Barbeque" with a little splash of "un gin tonic".  So staying at home, having a bbq with a cheeky gin and tonic.
"À Votre Santé" to you all or "Cheers and bottoms up" for those of you who may be more traditional.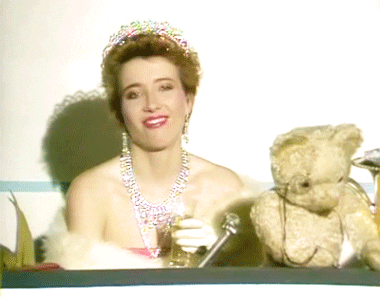 Stay safe
Helen "Queen of the Kitchen"