The focus for this week is Retro Food and being a little creative 
You will have probably seen on our Facebook page earlier in the week, the theme of
Who remembers Baked Alaska?  
What is your favourite dessert from the last few decades?
…. and i have been thinking a lot about this over the last few weeks – Not about the desserts, (although they all look yummy – especially a little bit of apple and blackberry crumble with custard – my favourite, in fact anything with custard.. )
Sorry getting  a bit carried away now                                                       .
I don't know about you all but over the last 4 weeks, working from home has seen us perhaps have a little more time to experiment with food, eating a variety of exciting and unusual dishes we would either
Not eat in the same meal   😱
Not usually eat at all           😲
Never knew existed             🤔
A blast from the past.         🥧
Looking at the latter of the above first, in our house we seemed to have rekindled our youth and started eating our favourites from our childhood, much to the amusement of our children.  It wasn't all KFC, McDonalds and takeaway rubbish when we were kids ( although the odd Chinese at the time was a very welcome extravagance)  – as you all know.  When we were kids it was those culinary delights of sausage, mash and beans, faggots and mushy peas and chips egg and sausage (if you can now get the flipping eggs).  I can always remember making a mound of the sausage mash and beans and mixing it all together and of course the golden rule was – NEVER HAVE TOMATO KETCHUP WITH BAKED BEANS – THAT WAS NOT THE DONE THING.  BAKED BEANS HAVE THEIR OWN TOMATO SAUCE.   Our kids are loving these blasts from the past and I don't think we have ever sat down and all of us eaten the same meal at the same time – as we are doing now.  NO LEFTOVERS and NO COMPLAINTS.  Eat your heart out Jamie Oliver, The Queen of the kitchen succeeds again.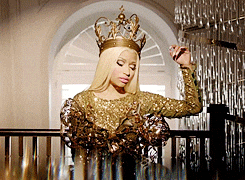 Food that we have never tried before always amazes us and the internet at the moment, (i don't know whether you have noticed),  is full of an abundance of these wonderful creations.  I have to share this with you and I am telling you now, no word of a lie, I will never ever in my lifetime, ever ever throw away a potato peeling again and my air fryer has a new lease of life and its so easy to do….
Drizzle the potato peelings with a little oil ( the official culinary term for chucking on a bit of oil as it never drizzles does it) and sprinkled with a little sea salt ( or Saxo table salt which we all generally have lying about)  and then either cooked in the oven for 20 minutes or if you lucky enough to have one lying around in the back of beyond (alongside your unused bread maker – never really got the concept of this when its easy to open an over door to make bread) in your disused appliance kitchen cupboard, your BRAND NEW AIR FRYER.  Yes blow off those cobwebs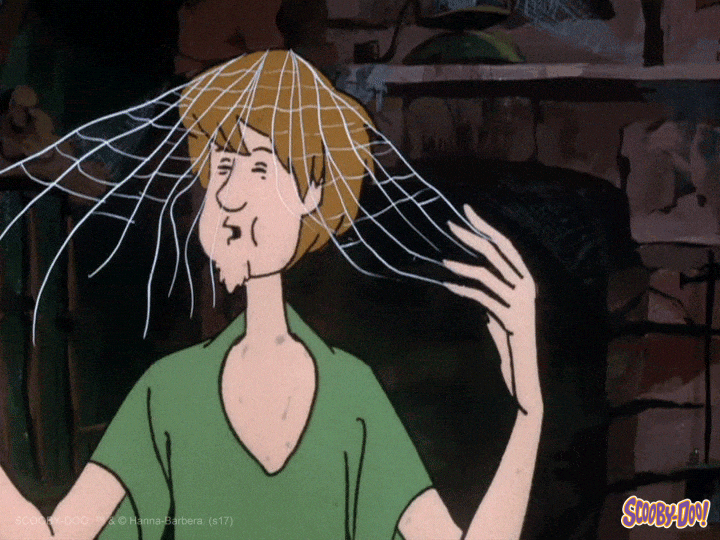 and get this useful appliance back out and plugged in and make the most amazing crisps.  Wow, who would have thought that all these years of throwing away potato peelings they could have made a tasty treat.   Even Gordon Ramsey – (after a few un-savoury words), would be amazed in his own special way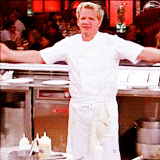 The most amazing dish I used to make as a school teacher (and please don't ask me the physics behind this or the formula that made them work),  were LEMONADE SCONES!!!!  I even had 11 year olds, proudly carrying home scones to their mum's, that even Mary Berry would have been proud of and not a soggy bottom in sight Mary!
So easy, an absolutely amazing and never a failed attempt, so I wanted to share the recipe with you, which is an Australian recipe (well i found it originally on an Australian recipe site) and ingredients you may be able to get a little more easy than making the traditional version.
Here we go….
175 ml double cream
175 ml lemonade – not diet
400g Self Raising flour
Method
Sieve the flour 3 times,
Gradually add the lemonade and the cream until a soft dough is formed.
Pat out the dough on a floured board to 3/4 inch thick and use a cutter to cut out and place on a baking tray evenly spaced apart.
Brush with milk
Cook for 12 – 15 mins on a medium to high heat (only you know your own oven for this setting), remove and cool
Au Voila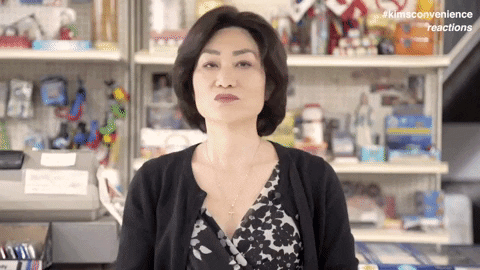 – the most amazing scones ever – the only thing you now have to decide is
Jam First or Cream First??, that is the question.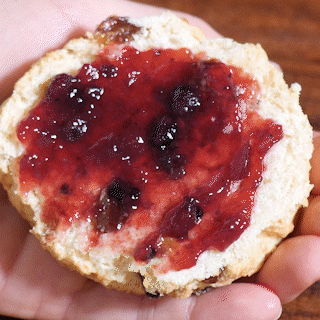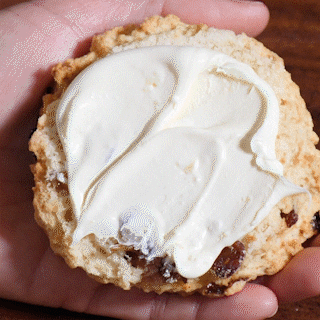 Enjoy and look out for my next weeks diary blog
Stay home, stay safe and protect our NHS
Best wishes as always
Helen xx