The time is right, the decision is made and your reservation on our park for the plot or home of your choice has been placed. Now let the fun commence.
Decluttering to downsize may feel like an uphill mountain that has to be climbed and the top of this mountain may seem un-reachable but follow our guide and you will be well on your way to the summit.
All is not lost, we listen to our residents (yes they have succeeded) and we have taken on board their advice whilst they have been through the same journey and some of their valuable advice you will be able to follow below to help you to your minimalistic move to Park Home Life.
1 Decisions, Decisions, Decisions Is your brand new Park Home Life fully furnished, part furnished or have you requested no furniture at all. If you answered yes to the latter two options, what are you taking with you and offer the rest to the family. If you are wanting to sell these items, why not try Ebay, the local newspaper or shop. If this doesnt work there is always Freecycle, Facebook selling sites or just put them outside your home (on a non rainy day) free to collector. You will be amazed how fast things disappear.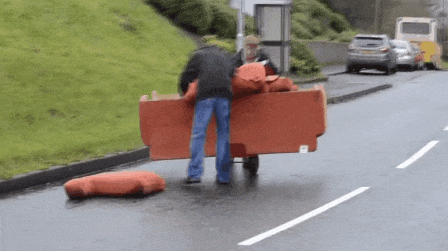 2 The Attic – May be full with your grown up kids belongings.
Why not bring everything down, label into piles with the names on, invite them around and give them a deadline! "Choose what you want, if you want to keep anything keep it but take it now. If it is still here at the end of the week, it is going in the bin" It worked for our resident Carol and she added "they soon made their minds up and what they didn't take went" Great advice Carol.
3 Downsize Clothing – Why not go through your wardrobe using the traffic light method. Label clothing in the following way – Green – yes i wear this often. Amber – Mmmm occasional wear. Red – never wear or why did i ever buy this!!!.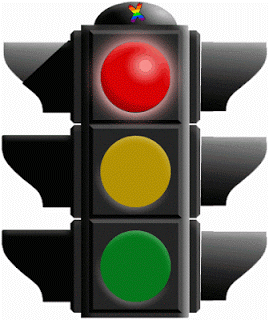 Once you have done this. put the green back, pack the amber and donate the red to charity, (don't forget to check the pockets before you do though)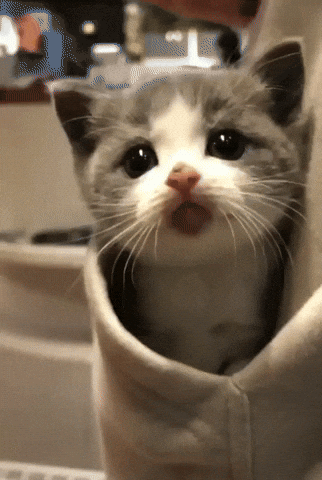 Remember you can always treat yourself to a brand new wardrobe when you move.
4. Hobby / tools and miscellaneous. – Let's face it, apart from a mower, hose and spade and fork you may not need a lot else in respect of tools, unless of course you have a hobby. This may be the best time to throw away any materials you may have been saving "just in case" and keep just the essentials. Perhaps use colour coding with materials if you have a softer hobby and invest in a few new plastic boxes with lids and label everything.
5. Your junk drawer – Everyone has one, now you know you do. Throw away those single socks you thought you "might match up one day". Get rid of those pens that just don't work or you know what? just throw the whole drawer away!!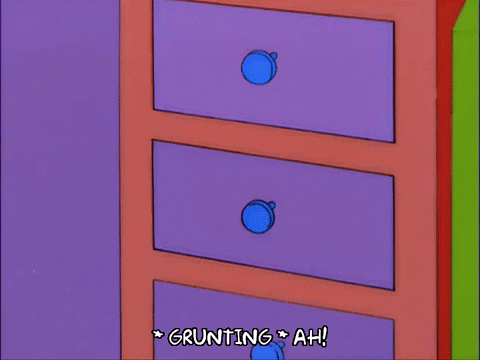 6. The Kitchen – Really how many dinner sets do you need? We think one for every day, one for the best so why not recycle and make a couple of cups and saucers bird saucers or a china teapot and bowl bird bath for you new garden.
7. Quilts and covers – Any spare, any old, there is always the cats protection or dog rescue!. Make their day and keep them cosy and warm.
There are many ways to downsize and we hope that this short insight might do the trick. Happy decluttering