At Park Home Life, we not only offer a solution to your downsizing needs, we not only offer a brand new detached home with private parking, we offer more than this through the friendly supportive communities that our residents have created.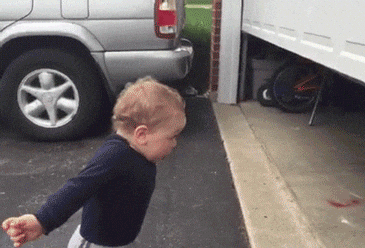 The residents Social Rooms on our park are usually a hive of activity and they are keen and eager for the day that this social interaction and larger get togethers can happen again.  In the meantime, there are other ways and means with social distance drinks and a natter on driveways, catching up with friends and neighbours on social media and through Whatsapp groups.  The solutions are really never ending.
Downsizing can be quite a "where do we begin" situation, although with minimal effort this can be achieved to ensure you are well on your way to Park Home Life.  We have heard many ways that our residents began the process of decluttering and this we will approach in another blog.
The rewards to downsizing could be for you
Perhaps more money by releasing equity to do the things you have always wanted to do
To make new friends and know your neighbours
Make a move closer to family and those adorable grandchildren
To purchase a home with less maintenance – being brand new with a 10 year warranty to boot.
Less cleaning, lets face it there are more important things in life
A more manageable garden to create an easily manageable master piece of your own
Maintaining an independent lifestyle within an over 50's community in a detached property with private parking
Everyone has their reasons for moving and maybe we have hit the nail on the head above.  Whatever your end goal may be for moving, we can help and make the whole process a whole lot easier.
To find out more about our beautiful park and current availability either call 01793 722100 or email us at sales@parkhomelife.com or even sign up to our useful handy newsletter to find out more about the Park Home Life way of living.